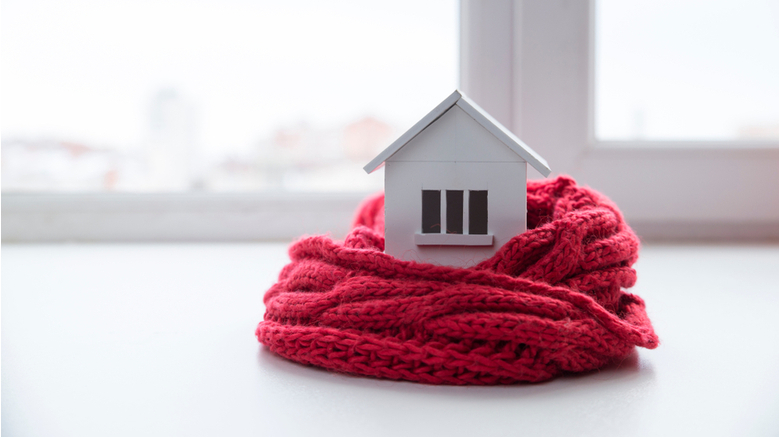 19 Aug

Get Your Home Winter Ready

Here in Ireland, we're pretty obsessed with the weather. We make small talk about it, we never miss the weather forecast, and we drop everything at the first glimpse of sun! Our Summer is coming to a close, and while it's been a bit of a mixed bag, we certainly did get our share of warm weather. However, now we need to consider getting our homes winter ready, with a focus on home heating!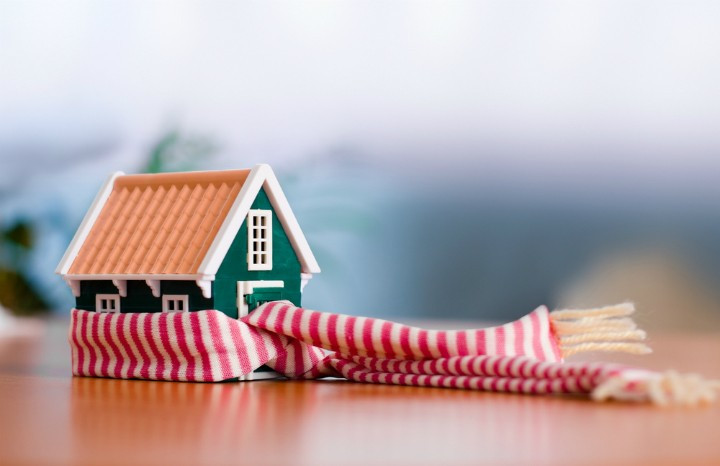 Now, more than ever, being prepared for the winter months is essential. While we can't predict the weather, we can take action when it comes to preparation. Taking any steps you can to lower home heating costs should definitely be taken. We've put together a list important steps to take as we head into the winter months that might just help you save money.
1. Insulate your attic
Fun fact: 30% of your home heating is lost through your roof. 30%!!
Ensuring your attic is well insulated should be top of your list when getting your home Winter ready. With the looming cost of living crisis, saving money & energy where possible is essential. While it might seem counterintuitive to fork out money on attic insulation, you'll have your money made back in no time through savings on your home heating. Not only that, but there are a variety of grants available to homeowners to put towards insulation costs!
2. Install Cost-Effective Heating & Heating Controls
We know, you're dreading the site of your home heating bill as it is. But hear us out. If you swap out your existing radiators for our innovative German Electric heating technology, you won't regret it. Our Lucht LHZ radiators are classed as a 100% efficient direct acting appliance, and the heating tablets provide partial storage to prolong your heating comfort and to reduce running costs. Amazing! The beauty of these is how easy they are to install and maintain. No boiler, plumbing or pipe work required, no fuss, and zero maintenance required. They're also noise & emission free!

Not only that, but our heating systems come with a digital timer & smart app controls. Our DSM radiators are actually WiFi enabled, offering the option of remote app control, available on Android & Apple App stores. Easy to install and use, you can control your heating anywhere, anytime. You can even link them to your home assistant (Alexa or Google Home). With the app, you can view key statistics to monitor power consumed & temperatures at any time. This is a great way to keep an eye on your costs, which is crucial now more than ever.
3. Have your Chimney swept
Of course, this really only applies if you have a stove/open fireplace. Having your chimney swept is a job you shouldn't ignore, especially coming into the winter. Over time, debris and dust build up in the chimney, creating a serious fire hazard. Not only that, but it also increases the risk of carbon monoxide build up in your home! If you anticipate lighting your fire/stove, be sure to get this done first.
Our final piece of advice for being winter ready is to start putting away some extra money for your utility bills as we come into Winter now. Naturally, we use more electricity and fuel throughout the winter which can add up fast. By putting away a bit extra now, you might be able to take the pressure off yourself as bills come in over the winter months.
As mentioned earlier, our electrics heaters are a great way to monitor, and even reduce electricity/heating costs in your home. If you'd like to learn more, give us a call now on 01 620 5530 Or get in touch here!