It's officially winter, and the weather certainly reflects that! Temperatures are dropping, but energy bills aren't unfortunately. This winter, most people are trying their best to reduce their bills across the board. In doing that, alot of people are changing the way they use their home heating. Some people are choosing not to use it at all which is far from ideal.
There are other steps you can take to reduce your home heating costs this winter!
Turn down the thermostat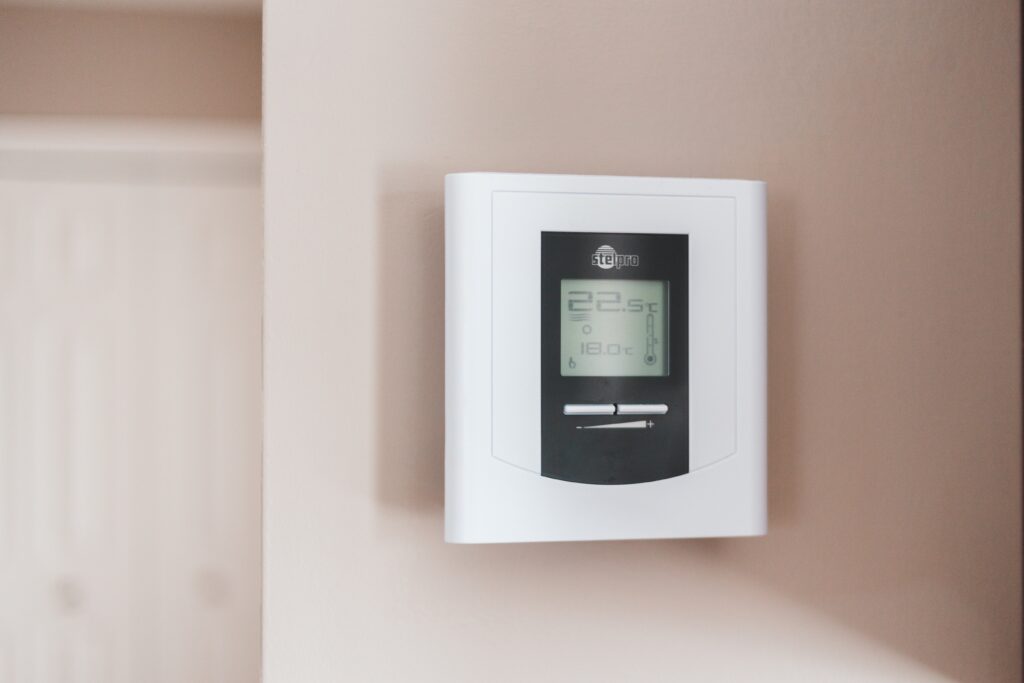 When winter rolls around, some of us are guilty of cranking the temperature to the max, but that's not necessary! According to the Energy Saving Trust, turning your heating from 23 degrees to 22 degrees can save you up to €170 per year! We highly doubt that anyone in your household will notice a single degree in the difference. In fact, the same saving can be achieved for every degree you drop your thermostat by! The SEAI recommend a thermostat temperature of 20 degrees. We promise, you'll still feel nice and cosy compared to the cold outside.
Draught proof your home
So many people forget about the areas of their home that are prime spots for heat loss. Windows, doors, and chimneys are all places you can actively stop draughts and heat loss. Inexpensive items such as draught excluders, chimney balloons and even your blinds/curtains all work to stop cold coming in, and prevent heat from escaping. While it's difficult to put a figure on how much this can save you, the Energy Saving Trust estimate it to be around €70 per year. You might spend €30 on picking up these items, so it's pretty much a no brainer.
Use zoned heating to avoid heating empty rooms
Are you paying to heat the "good sitting room", or the room of the child who moved out last year? STOP! If you have the option to zone your heating and only switch on certain radiators, make use of it this winter! If you don't have those settings on your central heating system, you can always manually turn radiators off in empty rooms using valves. Of course we're biased, but this is one of the key reasons we love electric heaters. You can switch on radiators in only the rooms you're using, and even do it all from your phone (if you have a radiator from our lucht lhz range)!
Insulate your attic!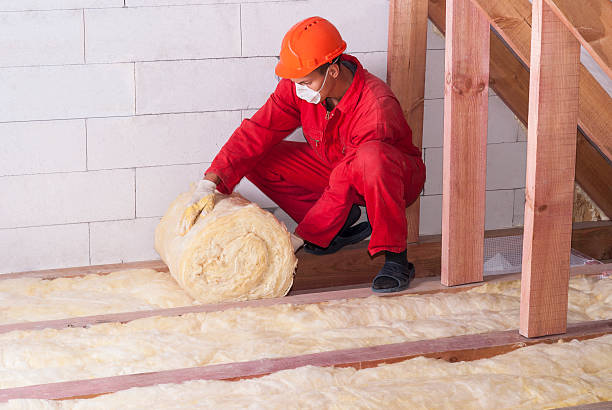 If your attic isn't insulated, make it a priority to get that sorted ASAP! As we all know, heat rises – so if you're allowing that heat to escape through your attic, it's money down the drain. There are different grants available that can help cover the cost of insulating your home, so there are no excuses! The potential savings from insulating your home can range from €370 to €1000 depending on the type of house you own. It is even possible to DIY this job, but when there are grants available, there is no need!
Assess you hot water usage
On average, 20% of your home heating costs go to heating your water. Do you need to heat the water twice a day, or can everyone shower in the morning? Most families have someone who likes to sing at the top of their lungs in the shower for 15 minutes before actually washing themselves. Nip that in the bud, and try to enforce a 4 minute time limit on showering. 4 minute is the suggested time limit, but reducing your shower times at all will mean you won't have to heat the water as frequently!
Switch to Electric Heaters
Finally, consider switching to electric heaters rather than traditional oil or gas heating. Our electric heaters have been designed specifically to reduce energy use and keep your bills low. Since you can monitor your usage in the mobile app, you could totally transform your home heating habits and lower your costs instantly! Get in touch with us today if you want to see how we can help you manage your home heating costs this winter!